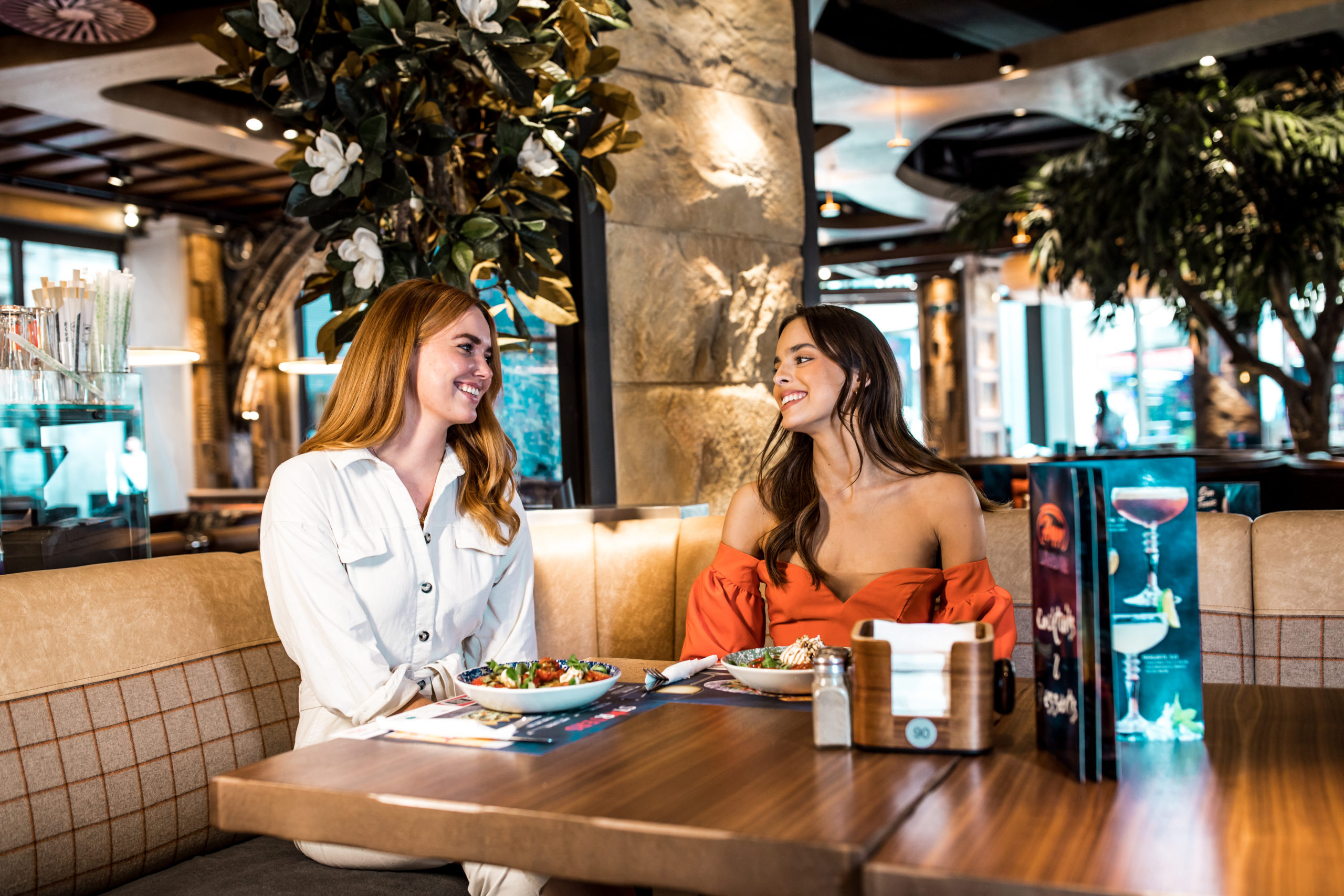 The Big Lunch is the UK's biggest annual celebration of our neighbours and communities that takes place across the weekend of the 5th and 6th. It is a day dedicated to spending time with those around you, bringing communities together to share a meal. Where best to celebrate this wonderful occasion than at one of the most welcoming of restaurants in Piccadilly? Happy London- where everything is served with a smile.
It's a simple idea that came to life from the Eden Project, encouraging people to be a part of a simple act of community and a fun get-together. This year has proved extremely challenging with the restrictions of travel bans and social distancing preventing social contact with our loved ones. It is, therefore, more important than ever to get involved by joining forces with members of your community, getting to know each other a little better and making up for the lost time.
Happy London is a family-run restaurant that prides itself on its extensive menu, with authentic food that will leave you beaming. There is a varied choice of juicy burgers, vibrant sushi rolls and a playful cocktail and dessert menu that will leave you satisfied and wanting more.
From the delightful decor to the cheery playlist and lively atmosphere, it is a venue that manages to cater to each and everyone who wanders through its inviting front doors.
The burgers are most definitely the star attractions, packed with flavour and made to be enjoyed together. The sides also offer the perfect finger food including mouth-watering beef nachos that can be accompanied with homemade guacamole and crispy mozzarella sticks. If you are not a big meat eater, then the seafood menu offers crispy greek style calamari and prawns that will leave you with a taste of the sea.
This celebration connects communities, 'encouraging everyday people to make positive change where they live', and ultimately gets people smiling. In 2020, 3.3 million people found new friendships because of the Big Lunch- so what are you waiting for? Bring your community spirit and experience what Happy London has to offer this June!
For Happy's Menu, visit the website: Discover our Menu | Happy Restaurant in Piccadilly Circus | London | Leicester Square (happyrestaurants.com)
For more information about The Big Lunch visit: The Big Lunch | Eden Project Communities